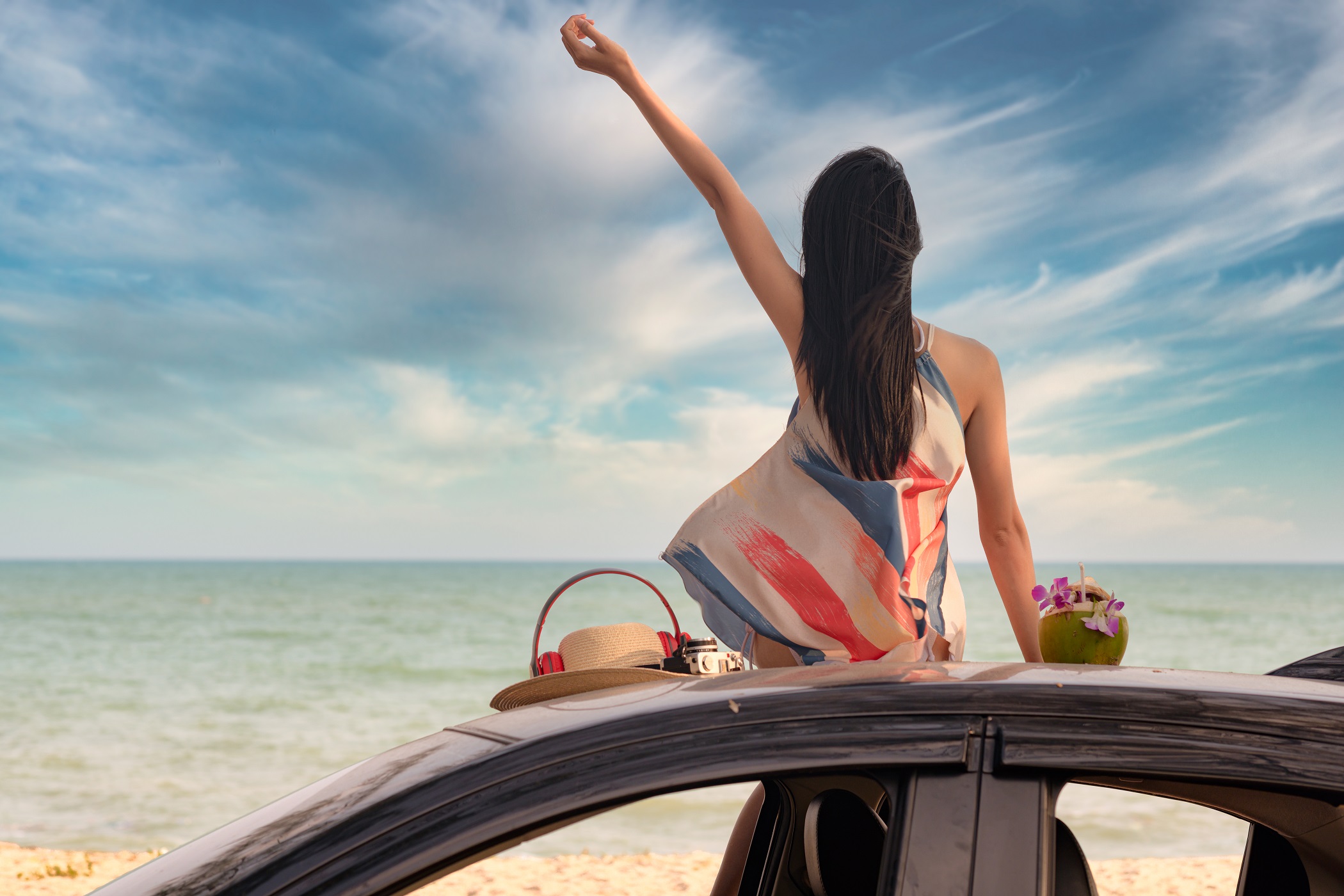 Vehicle insurance does not have to be complicated.
Insurance rates vary depending on a lot of factors. If you have not been comparing rates, you are probably not getting the cheaper rates you deserve.
With so many vehicles on the road today, one thing we can never get used to, is the higher car insurance rates that come with living in, or commuting to, the city.
As a broker, we can compare multiple carriers. We also work with:
International licenses
Out of state licenses
Suspended licenses
PIP claims
DUI offenses
We provide coverage from Massachusetts down to the state of Florida
Call us today for your specialized quote!