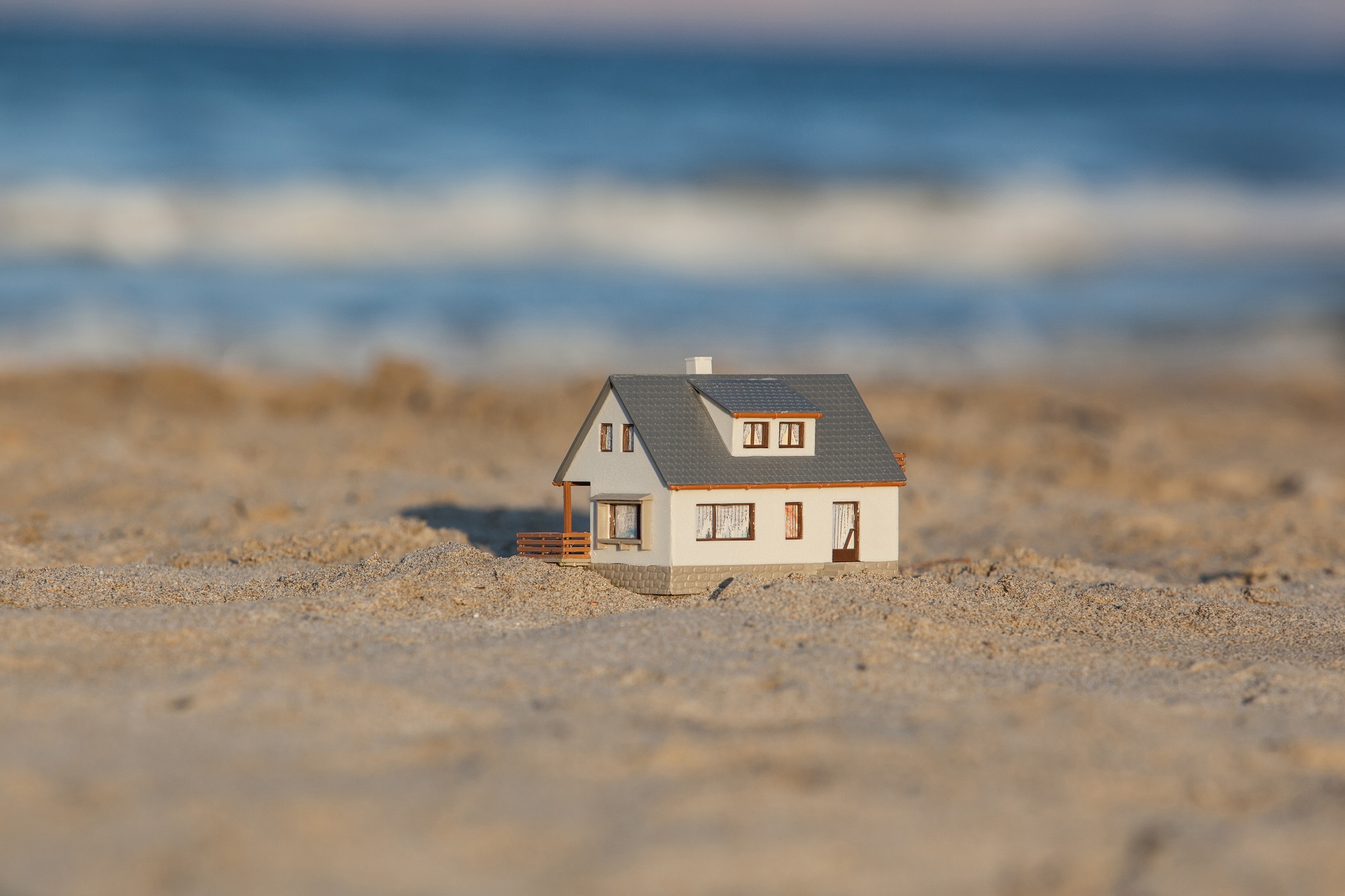 Protect your home and your family.
Home insurance may help protect your home and its contents in case of theft, loss, or damage to the inside and outside of your home or property. It will also cover any additional living expenses, should you and your loved ones need to temporarily leave your home. These additional living expenses may include living in a hotel or renting a home.
Home insurance may cover:
Damage or loss to your home
Damage, theft, or loss of your personal possessions
Personal property stolen from your vehicle
Damage or injury to others who visit your home or property
Accidental damage you cause to somebody else's property
We also specialize in covering:
Coastal Properties
Distressed Homes
Builders Risk
Vacant Homes
We now offer FLOOD INSURANCE!
Call us today for details.